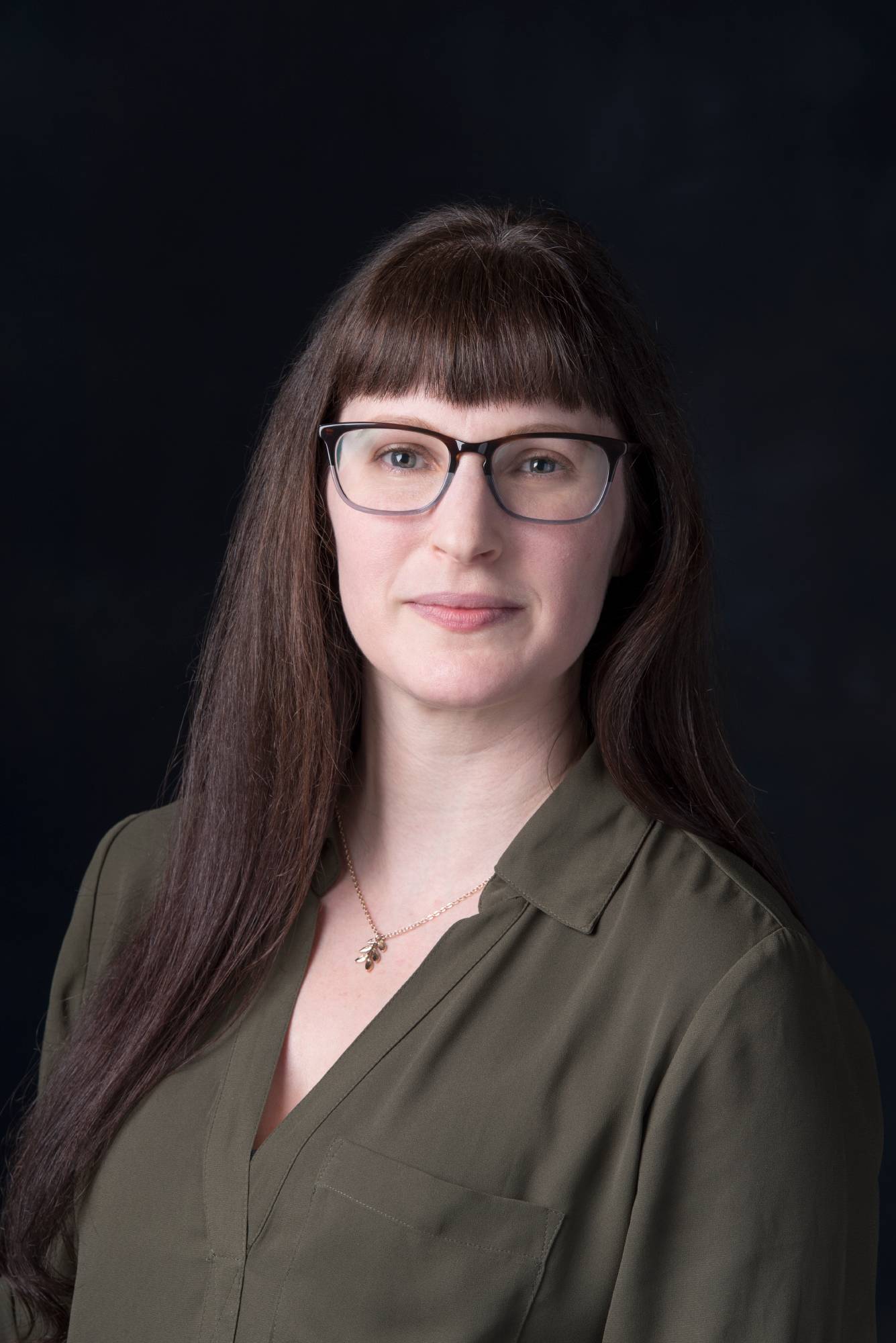 Rachel Alise Davenport, Ph.D.
Senior Lecturer
davenport@txstate.edu
512.245.8216
Curriculum Vitae (PDF)
Ph.D., 2011, Florida State University
M.S., 2006, Florida State University
B.S., 2003, Virginia Commonwealth University
Courses
Modern Biology I (BIO 1320)
Modern Biology II (BIO 1421)
Vertebrate Physiology (BIO 3421) - Lab Coordinator
Selected Publications
Davenport, R.A., Houpt, T.A. 2009. Time- and taste-dependent enhancement of conditioned taste aversion learning by D-cycloserine. Pharmacol Biochem Behav. 91:596-603.
Nunnink, M., Davenport, R.A., Ortega, B., Houpt, T.A. 2007. D-Cycloserine enhances conditioned taste aversion learning in rats. Pharmacol Biochem Behav. 87:321-30.
Please see faculty member's CV or website for a complete list of publications and additional information.