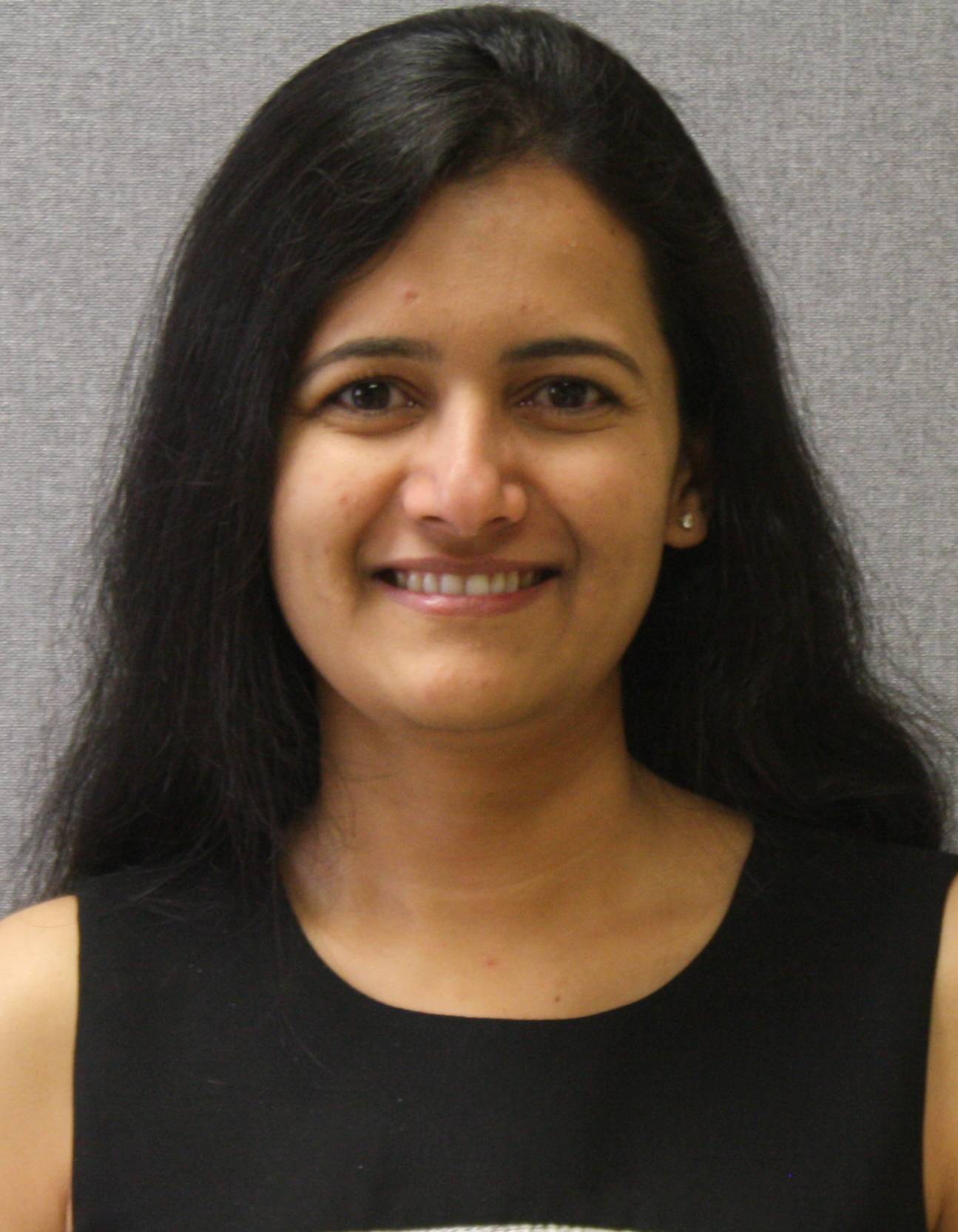 Kavita Kakirde, Ph.D.
Senior Lecturer
kavita-k@txstate.edu
512.245.1872
Curriculum Vitae (PDF)
Ph.D., 2012, Auburn University
M.S., 2005, Mumbai University
B.S., 2003, Mumbai University
Courses
Modern Biology II (BIO 1421)
Microbiology (BIO 2400)
Principles of Microbiology (BIO 2440)
Research Interests
Metagenomics of bacteria, antibiotic resistance
Selected Publications
McLean, RJ, Kakirde KS (2013) Enhancing metagenomics investigations of microbial interactions with biofilm technology. International Journal of Molecular Sciences 14:22246-22257.

Kakirde, KS, Parsley, LC, and Liles, MR (2010) Size does matter: Application-driven approaches for soil metagenomics. Soil Biology and Biochemistry 42:1911-1923.

Kakirde, KS, Wild, J, Godiska, R, Mead, DA, Wiggings, AG, Goodman, RM, Szybalski, W, and Liles, MR (2011) Gram negative shuttle BAC vector for heterologous expression of metagenomic libraries. Gene 75:57–62.
Please see faculty member's CV or website for a complete list of publications and additional information.