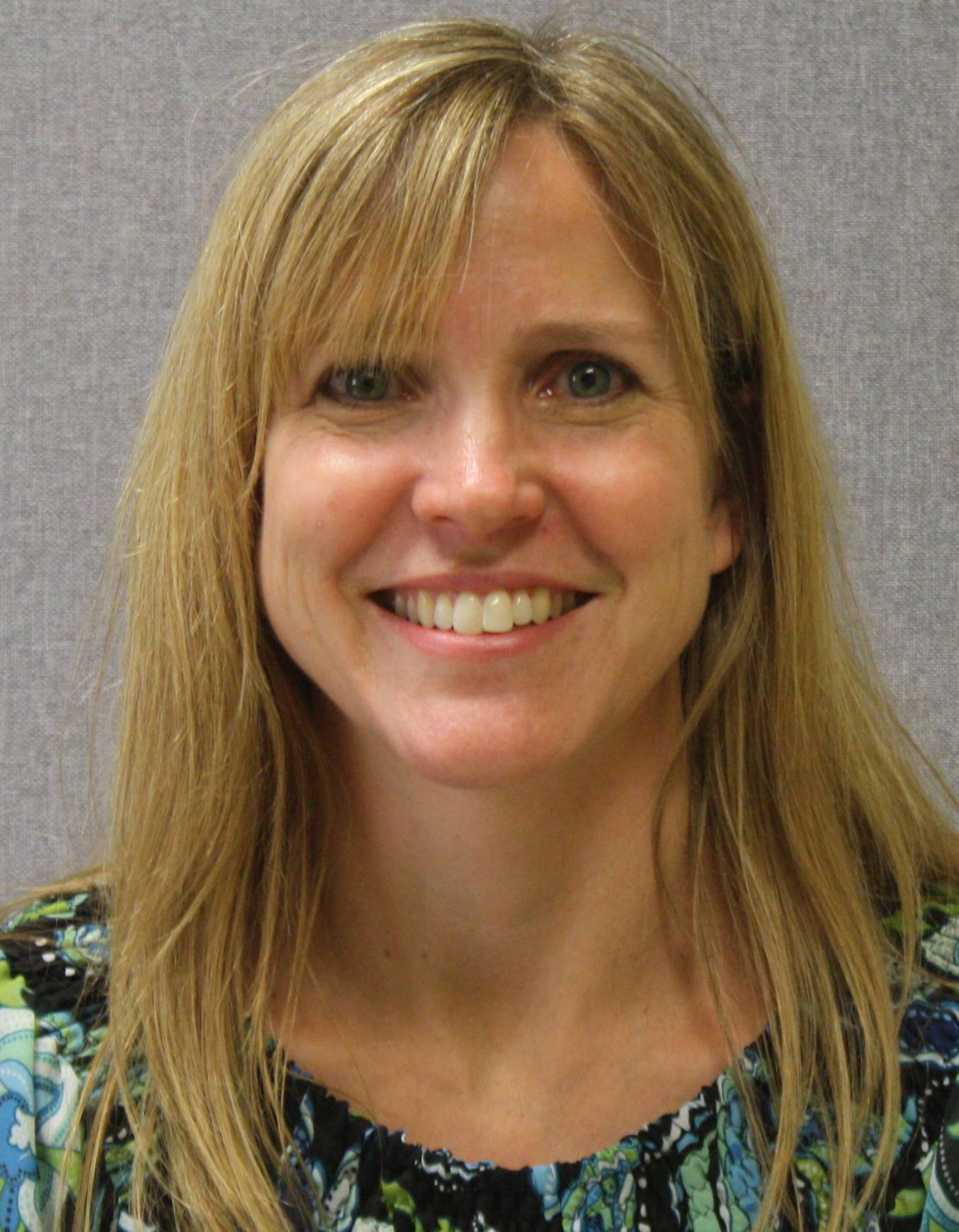 Erica Nierth, Ph.D.
Senior Lecturer
es47@txstate.edu
512.245.4697
Curriculum Vitae (PDF)
Ph.D., 2007, Tulane Medical School
M.S., 1994, Tulane University
B.S., 1992, Texas Christian University
Courses
Functional Biology (BIO 1330) - Instructor and Lab Coordinator
Selected Publications
Nierth-Simspon EN, Martin M, Chiang TC, Burow ME, and JA McLachlan. 2009. Human Uterin smooth muscle and leiomyoma cells differ in their rapid estrogen signaling: implications for proliferation. Endocrinology150:2436-2445
Frigo DE, Basu A, Nierth-Simpson EN, Wledon, CE, Dugan CM, Elliot S, Collins-Burow BM, Salvo VA, Zhu Y, Melnik LI, Loopez GN, Kushner PJ, Curiel TJ, Rowen BG, McLachlan JA and ME Burow. 2006. P38 MAPK stimulates estrogen-mediated transcription and proliferation of the p160 coactivator GRIP1. Molecular Endocrinology 20: 971-983.
Please see faculty member's CV for additional information.