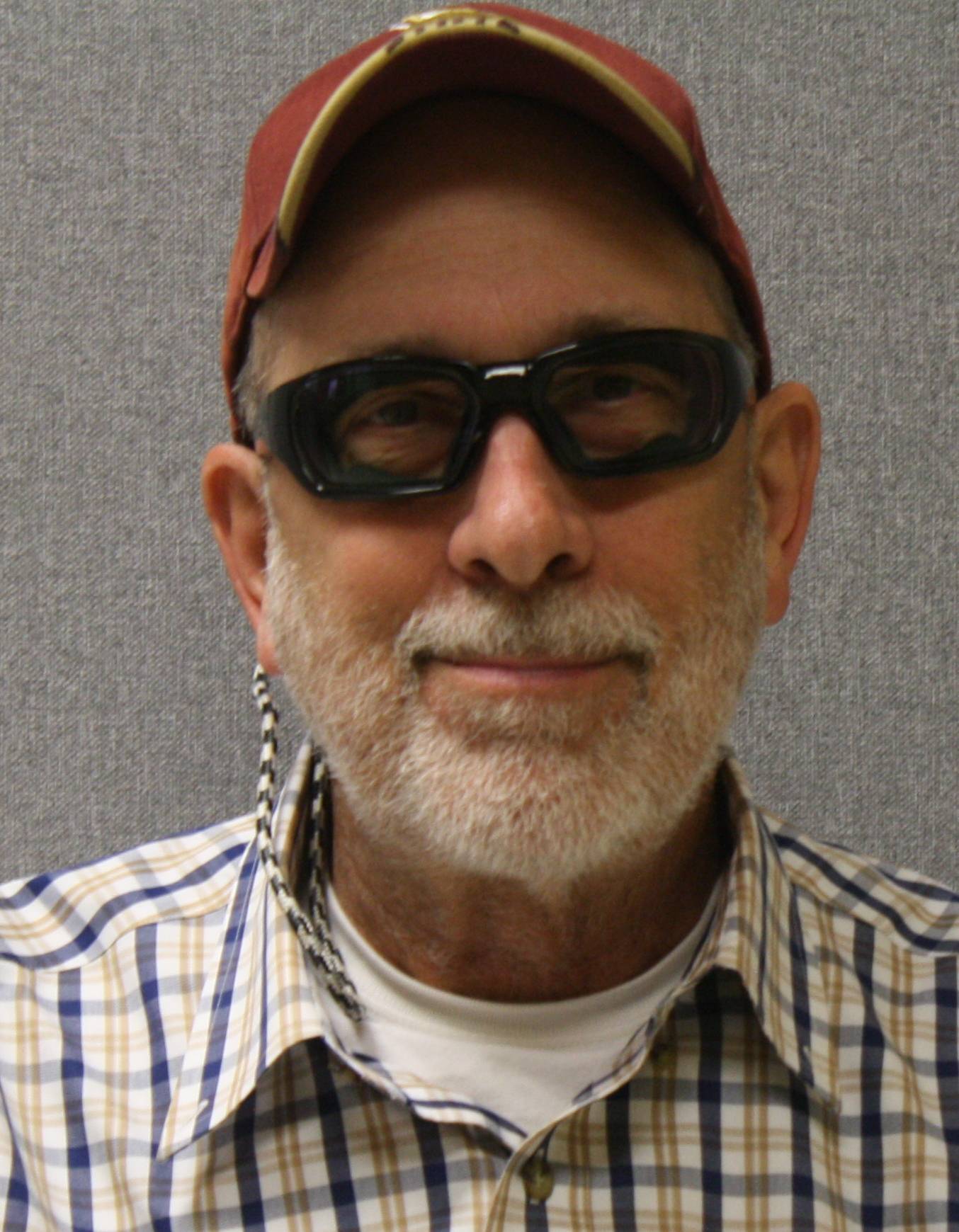 David Huffman, Ph.D.
Professor
dh09@txstate.edu
512.245.3550
Curriculum Vitae (PDF)
Ph.D., 1973, University of New Hampshire
M.S., 1970, Marshall University
A.B., 1968, West Virginia University
Courses
Aquatic Biology (BIO 3460)
General Parasitology (BIO 4413/5413)
General Ornithology (BIO 4321/5321)
Biometry (BIO 4425/5425)
Research Interests
Parasitology (of fish and aquatic invertebrates), Ornithology (nesting ecology and field identification of species)
Selected Publications
Bock, JA; Green, MC; & Huffman, DG. 2016. Nesting ecology and hatchling ontogeny of Neotropic Cormorants (Phalacrocorax brasilianus).Bulletin of the Texas Ornithological Society, in press.
Huston, DC; Worsham, MLD; Huffman, DG & Ostrand, KG. 2014. Haplorchis pumilio (Trematoda: Heterophyidae) infecting threatened and endangered fishes of Texas. Bioinvasions Records 3:189-194.
Huston, DC, Cantu, V; & Huffman, DG. 2013. Experimental exposure of adult San Marcos salamanders and larval leopard frogs to the cercariae of Centrocestus formosanus. Journal of Parasitology 100:239-241.
Johnson, MS, Bolick, A, Alexander, M, Huffman, DG, Oborny, E, & Monroe, A. 2012. Fluctuations in densities of the invasive gill parasite Centrocestus formosanus (Trematoda: Heterophyidae) in the Comal River, Comal County, Texas, U.S.A. Journal of Parasitology 98:111-116.
Fleming, BP; Huffman, DG; Bonner, TH; & Brandt, TM. 2011. Metacercarial distribution of Centrocestus formosanus (Digenea: Heterophyidae) among fish hosts in the Guadalupe River drainage of Texas. Journal of Aquatic Animal Health 23:117-124.
Pound, KL; Nowlin, WH; Huffman, DG; & Bonner, TH. 2010. Trophic ecology of a nonnative population of suckermouth catfishes (Hypostomus) in a central Texas spring-fed stream. Environmental Biology of Fish 90:277-285.
Please see faculty member's CV or website for a complete list of publications and additional information.