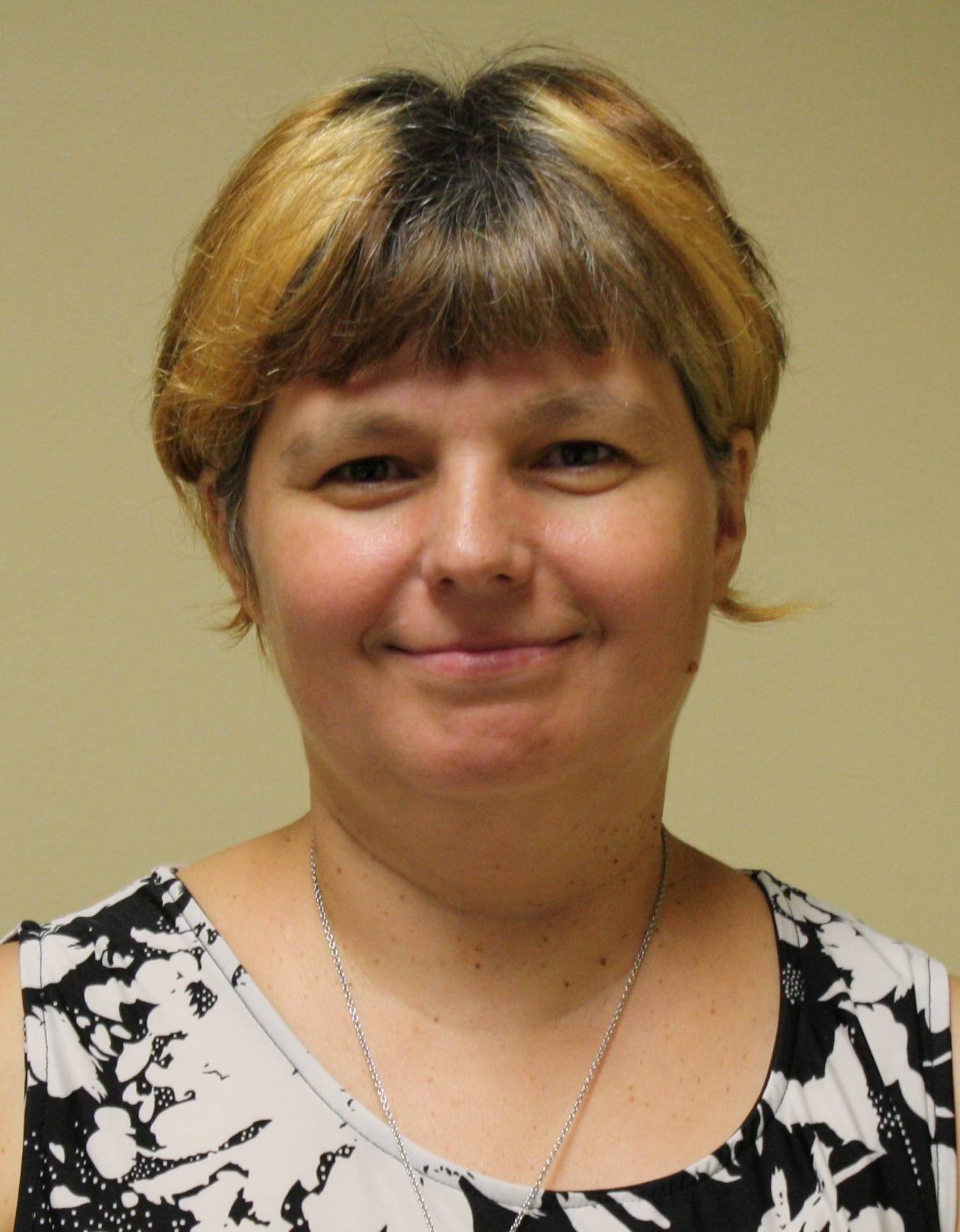 Anica Lee, Ph.D.
Lecturer
Anica_d_lee@txstate.edu
512.245.5173
Curriculum Vitae (PDF)
Ph.D., 2014, Baylor University
M.S., 2005, Sam Houston State University
B.S., 2003, Angelo State University
Courses
Modern Biology I (BIO 1320)
Functional Biology (BIO 1330)
Organismal Biology (BIO 1331)
Intermediate Zoology (BIO 2411)
Vertebrate Anatomy (BIO 4464)
Research Interests
Bat ecology
Selected Publications
Debelica-Lee A, Wilkins KT. 2014. Structure and reproductive patterns in the summertime forest-bat community of southeastern Texas. Journal of Fish and Wildlife Management 5:413-421.
Debelica A, Thies ML. 2009. Atlas and key to the hair of terrestrial Texas mammals. Special Publications of the Museum of Texas Tech University, Number 55, 102 pp.
Please see faculty member's CV or website for additional information.